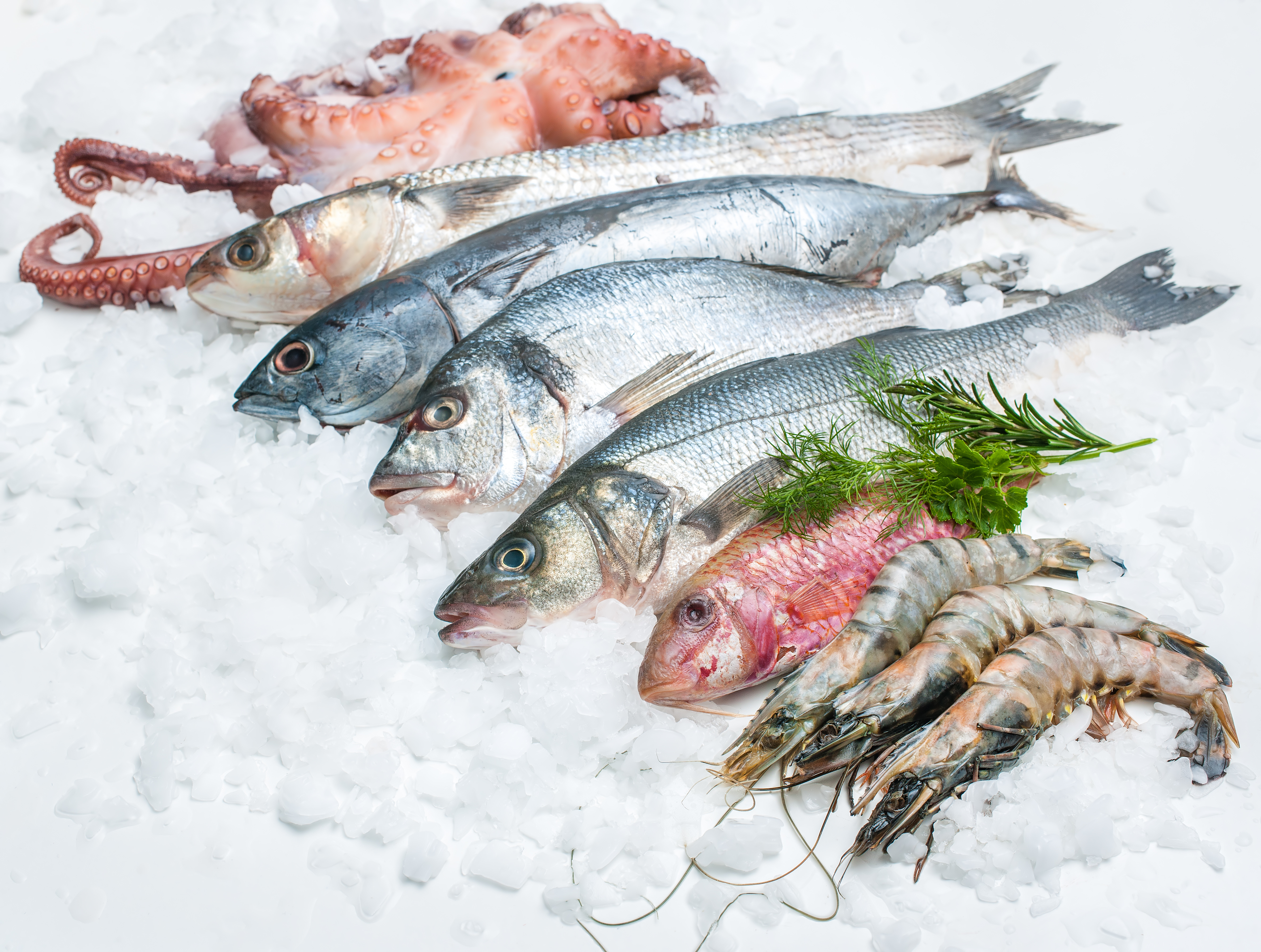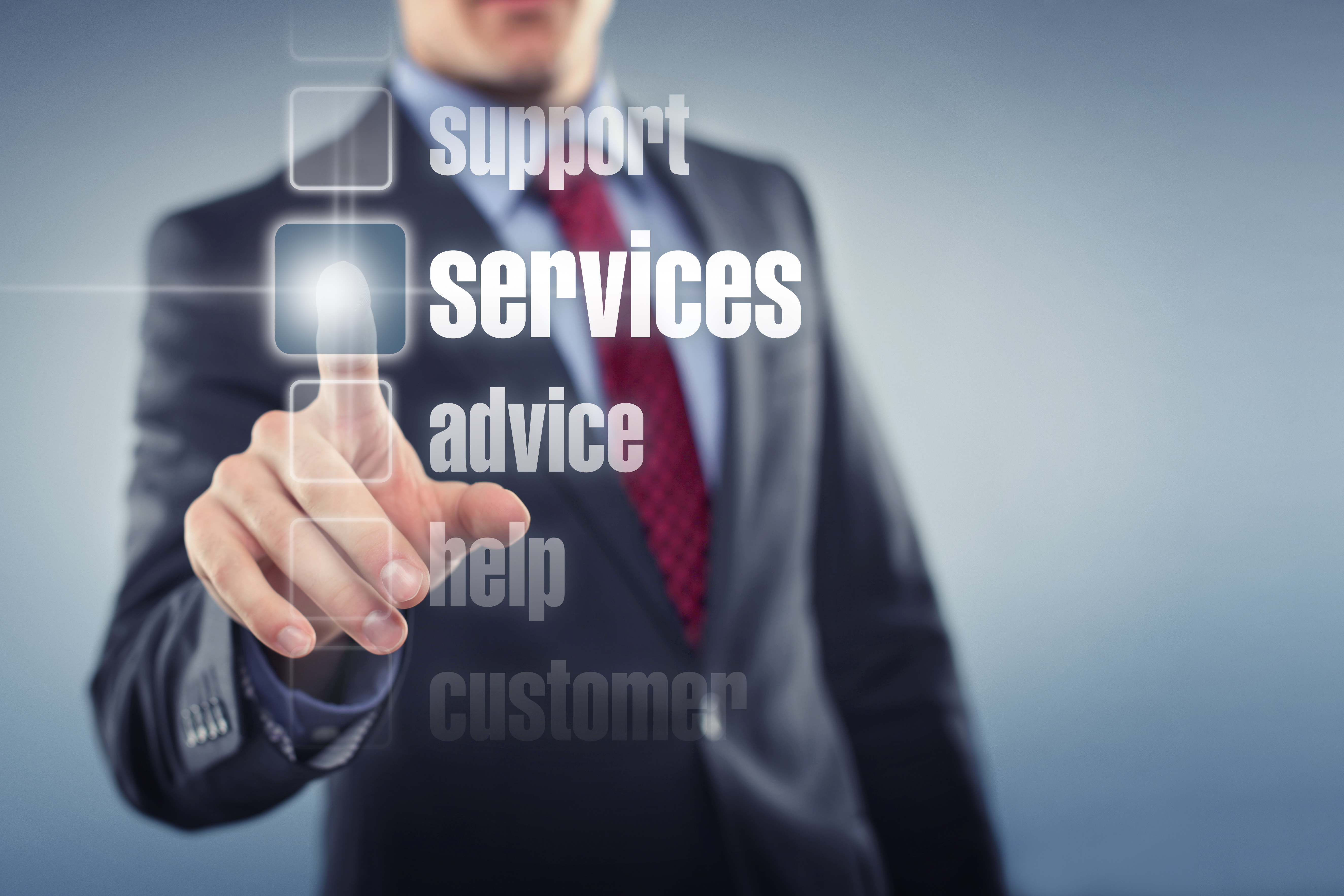 Your Cargo Is Our Priority
Whether importing hard freight or perishable goods such as fresh fish or vegetables, we support a critical part of your supply chain to ensure efficient clearance of your goods.
Simply put. Agra-Services and its staff value your business and your cargo. It would be our pleasure to expedite your imported goods.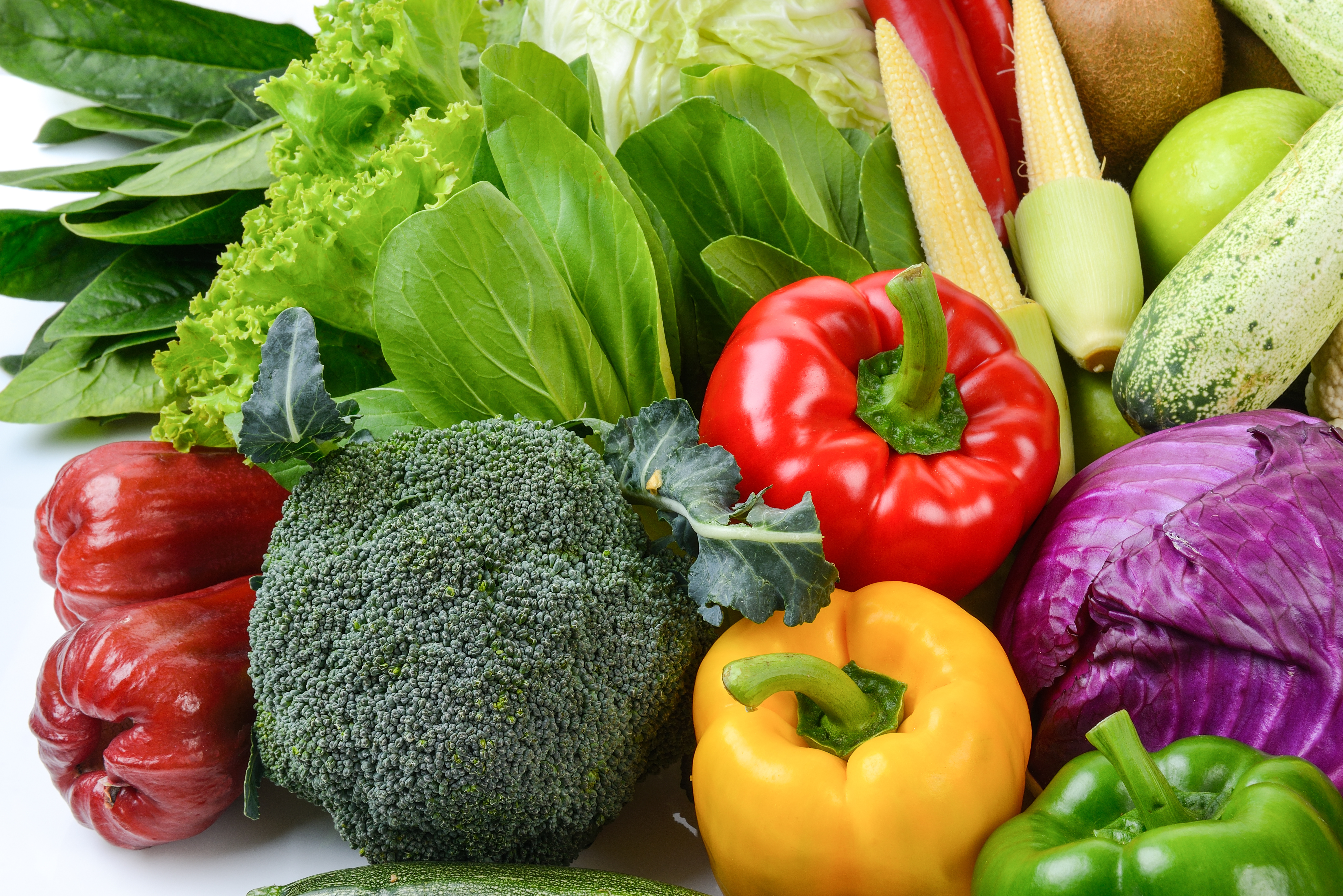 Your partner in Customs Clearances since 1983.
As your trusted partner in sea freight import solutions, Agra-Services brings decades of experience to your import efforts at the click of a mouse…
Questions? Send us an email with any question you may have.
[contact-form-7 404 "Not Found"]