It's not enough for us to simply move your imports or exports from point A to point B. Our primary goal is to provide service that exceeds your expectations. That's why we go above and beyond to be flexible and customer-oriented.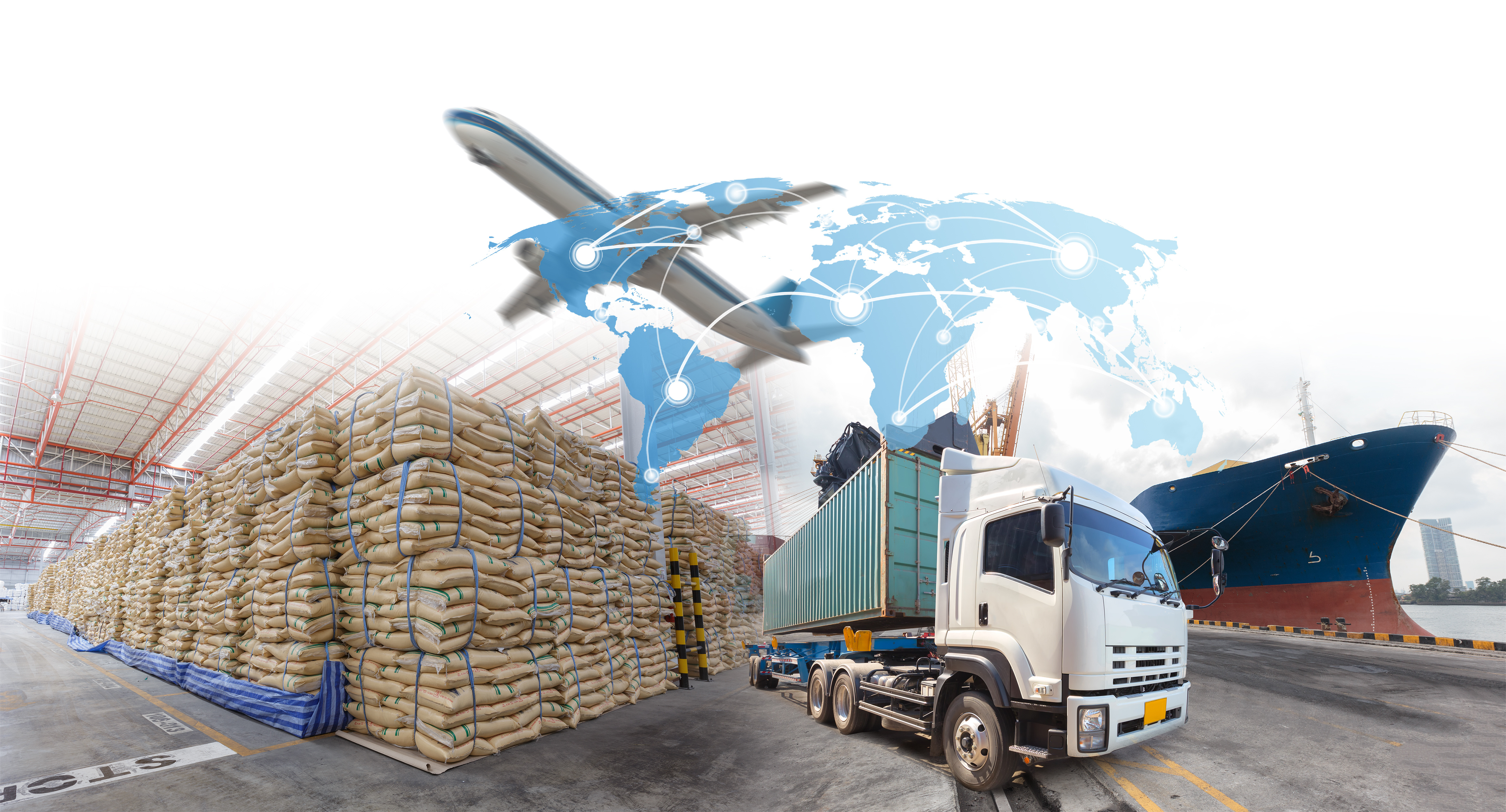 Innovative Ideas Allow Us To Serve You Better
Agra-Services is completely dedicated to providing you with everything you need to overcome the challenges that arise while importing and exporting. This dedication has brought about some innovative services you're sure to find valuable.
Let Agra-Services Help You Do it Faster and More Efficient…in other words, Better!
Just because your business involves importing and exporting products doesn't mean you have to do it all yourself. In reality, trying to keep pace with all the chores of importing and exporting can require more money and resources than you're willing to provide.
Let Agra-Services work in cooperation with your import/export department. When you do, you essentially add dozens of experienced professionals to your team without the added expense of hiring new employees.
Contact Agra-services
Let us prove it to you! Contact us today for a free quote, and we'll show you that adding Agra-Services to your current import/export efforts is an investment in your growth that's well worth the cost.